Ten years of Just Seventy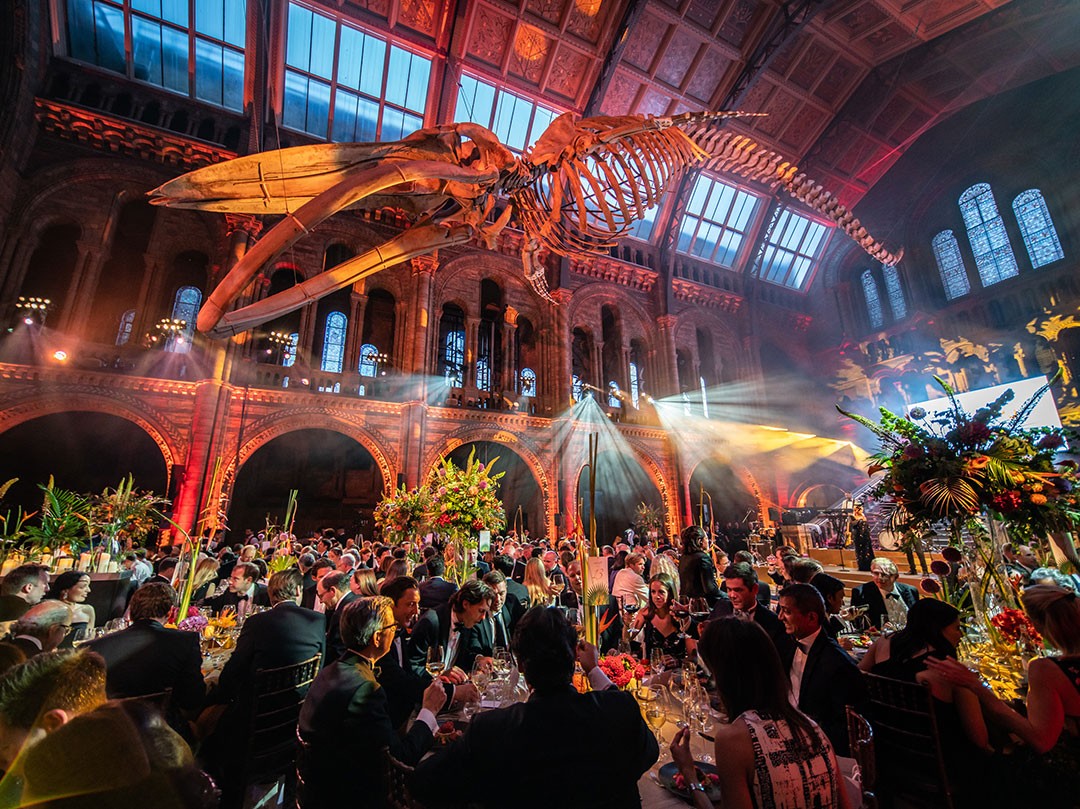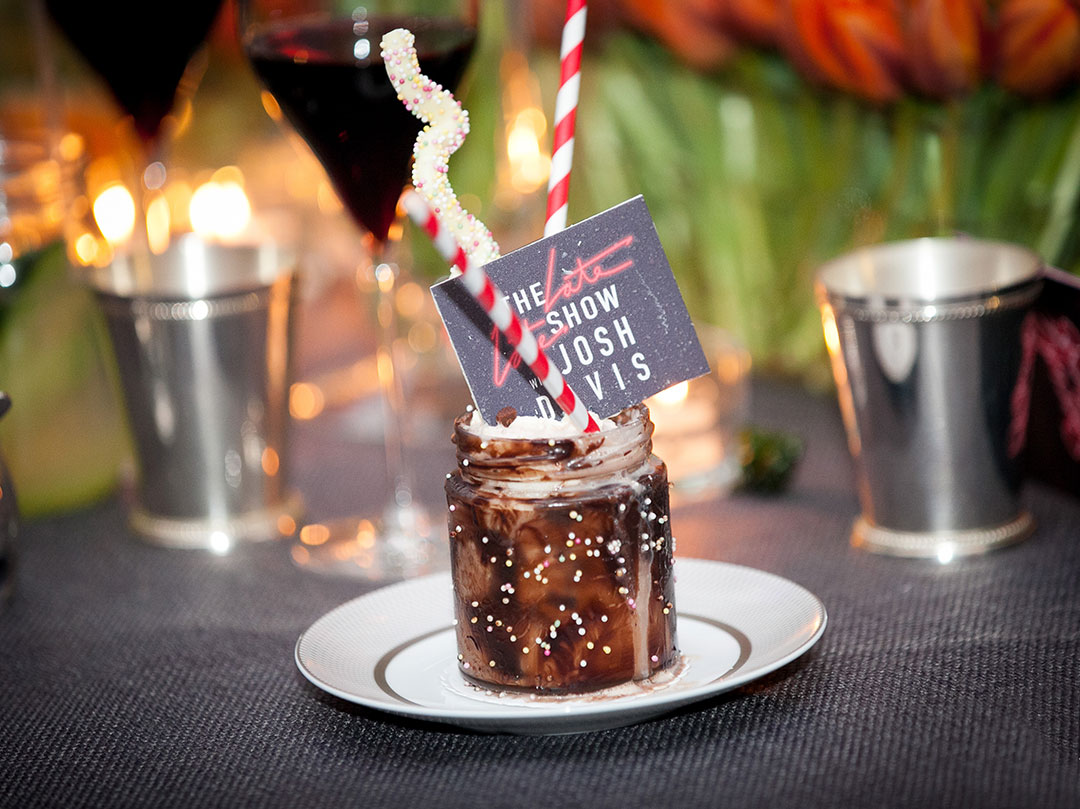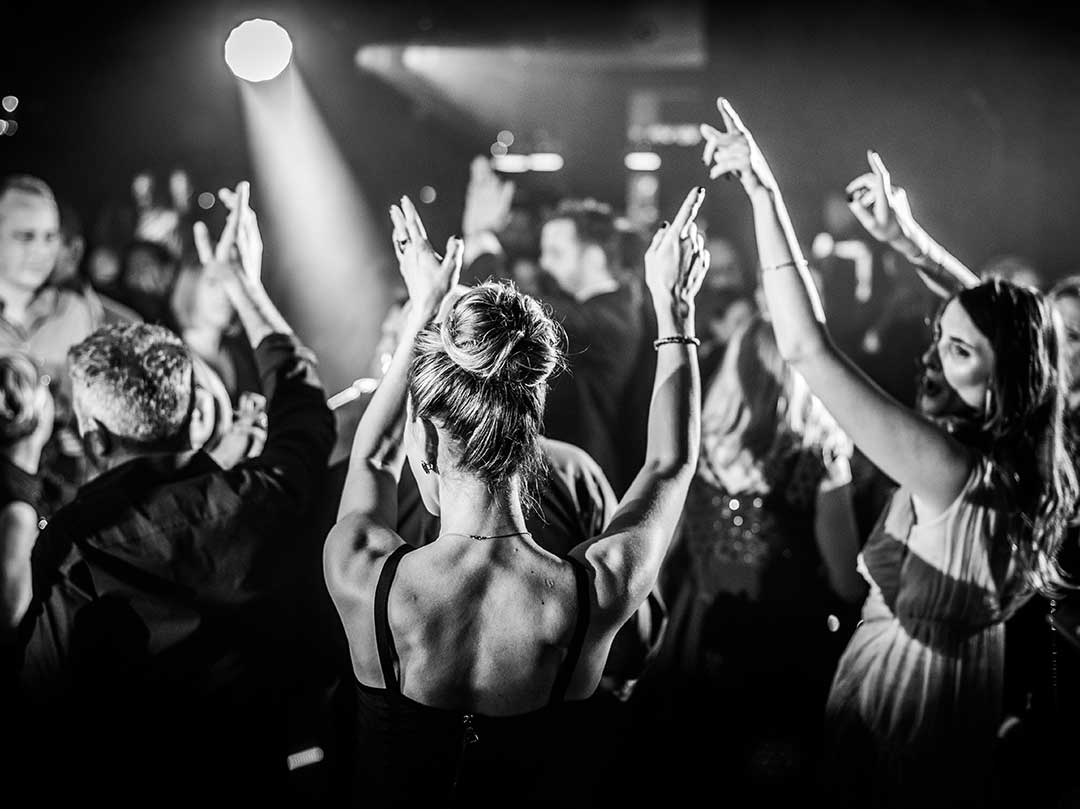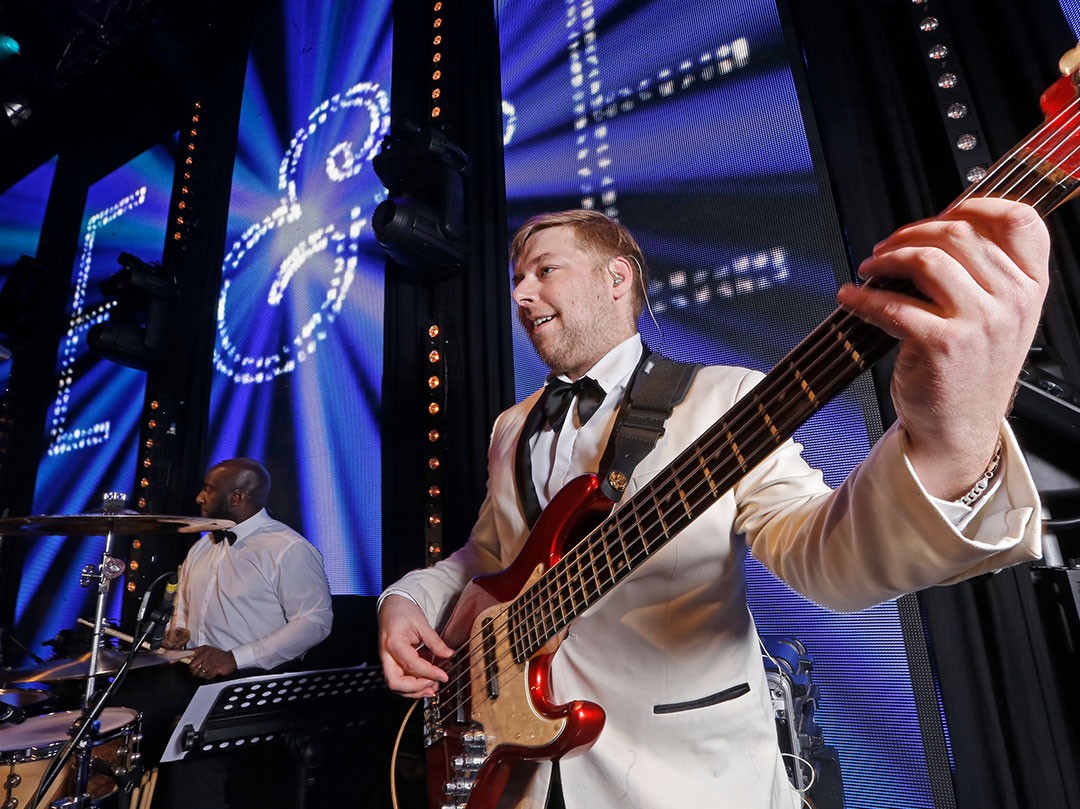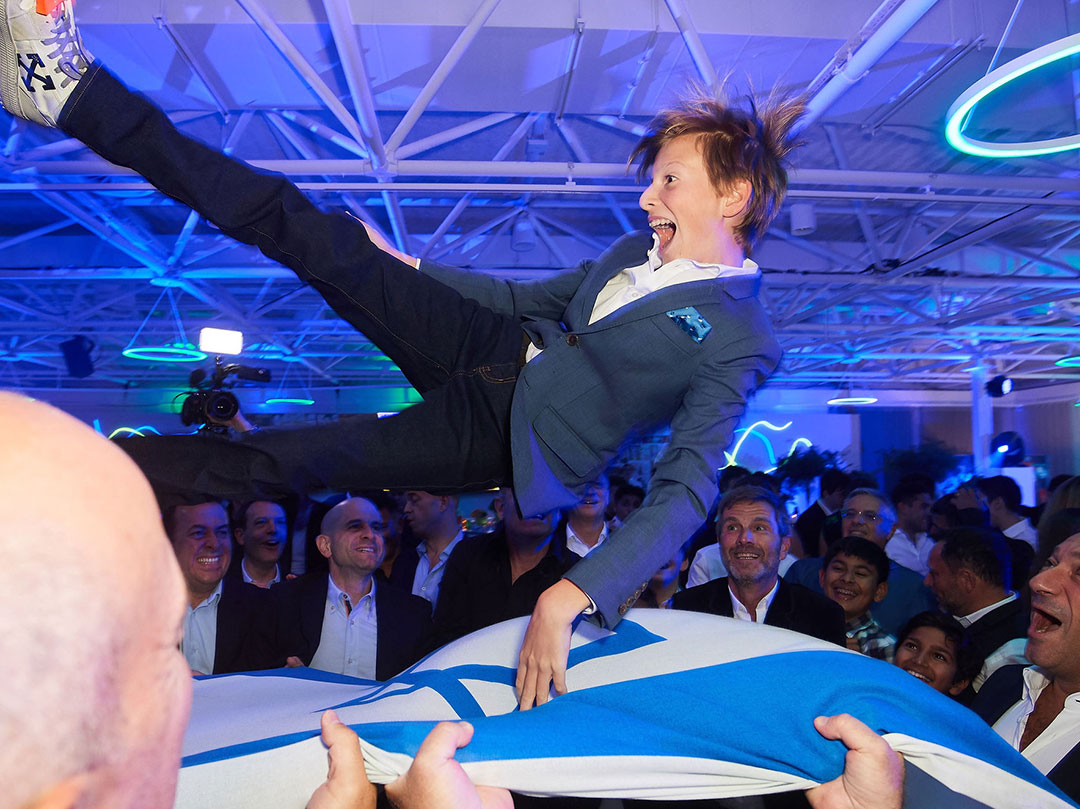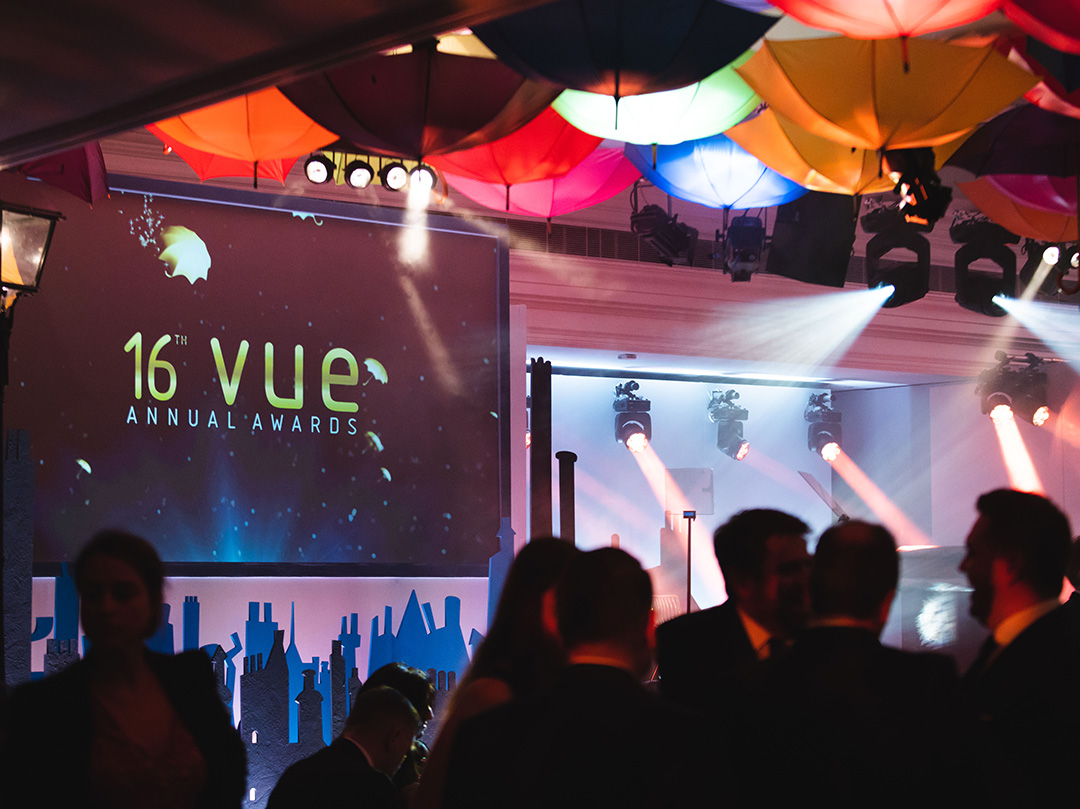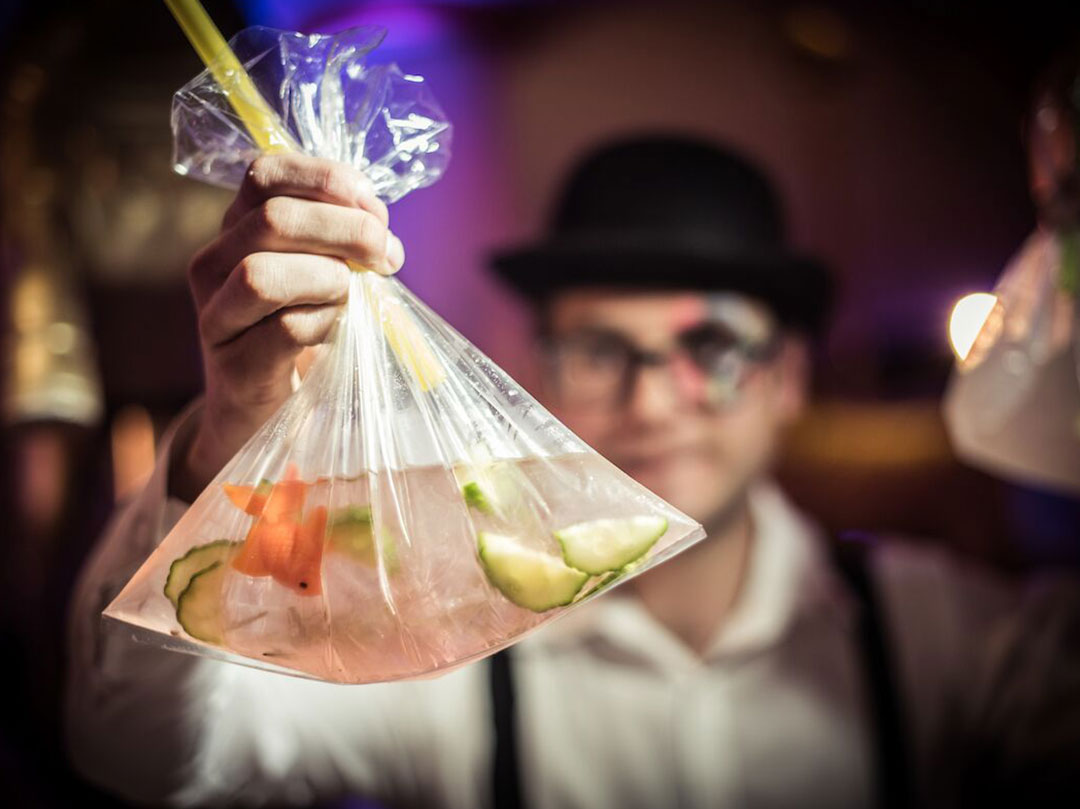 Ten years ago (2011), we decided to create an agency that was forward thinking with a desire to create one off unique events. After overwhelming support from clients and employees, we were able to carve our place in this ever-expanding and exciting industry.
Two years later Rebecca joined the team, taking JustSeventy to the focused and committed family they are today. The last 18  months have been tough on our industry but it's the hard times that help us learn and grow and become better team players, better leaders, better creatives and better people. It has highlighted to us that we love what we do and we are relishing the opportunity to be busy again, using our creative minds to achieve our clients' dreams and we are grateful to everyone that joins us on this exciting journey.
We brought some of our partners and previous clients in to chat about working with us over the last ten years.
Read the full blog here.
"Remember to celebrate milestones as you prepare for the road ahead."

Nelson Mandela