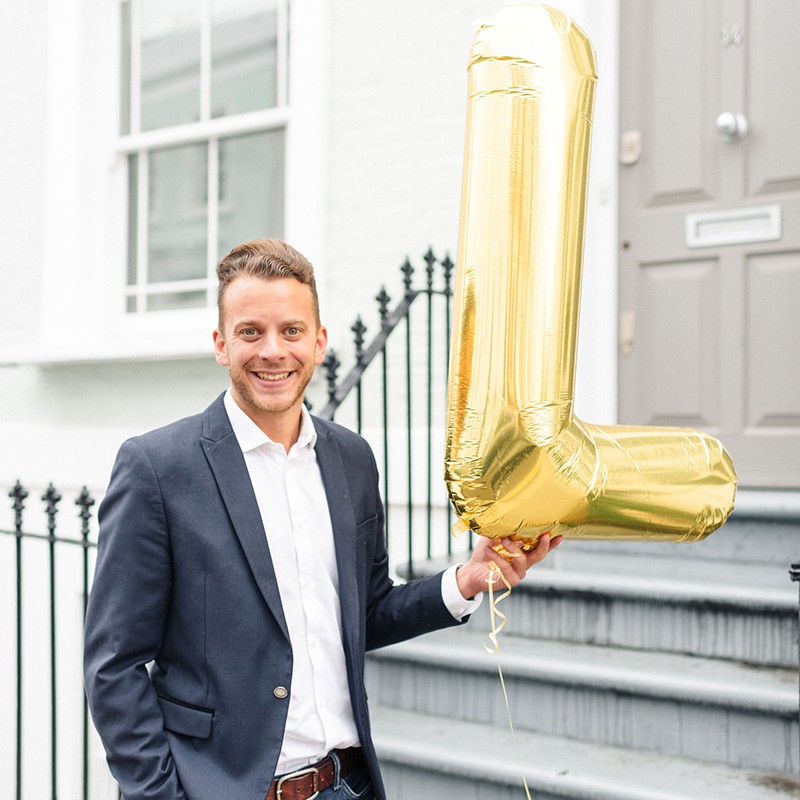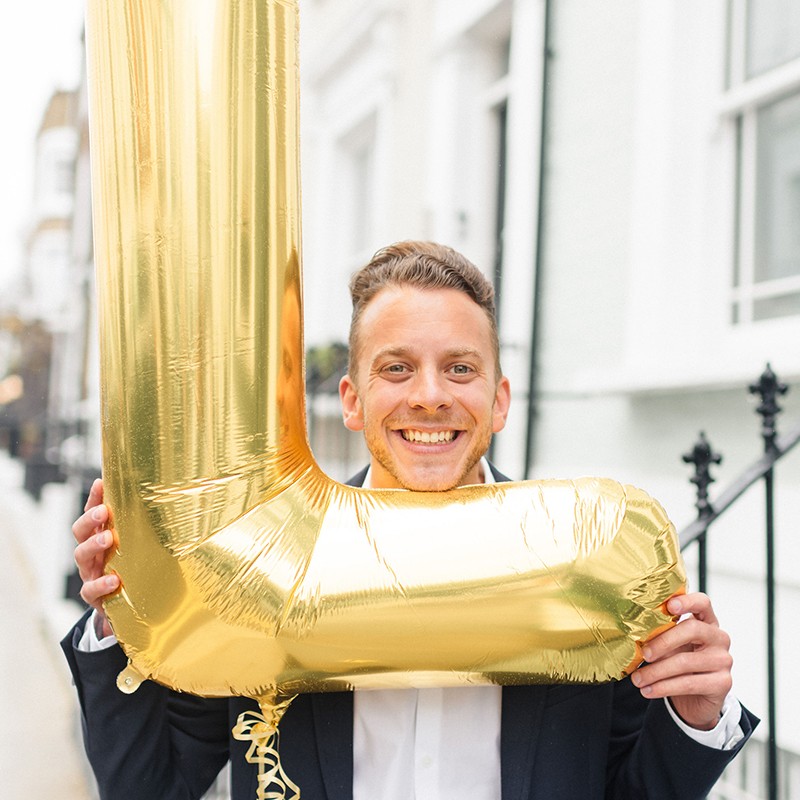 Professional passions: Immersive Experiences • Musical Entertainment
Life loves: Avocado • Gin & Tonic • Ibiza • DJing • Running
Why JustSeventy: Clients remember not just the party but how great we made them feel. This is how we forge beautiful relationships with our clients.
Perfect Event: Immersing the guests into an events-cape with multiple layers of immersive experiences from the food through to the entertainment usually helps. Check out our Creative Circus creation.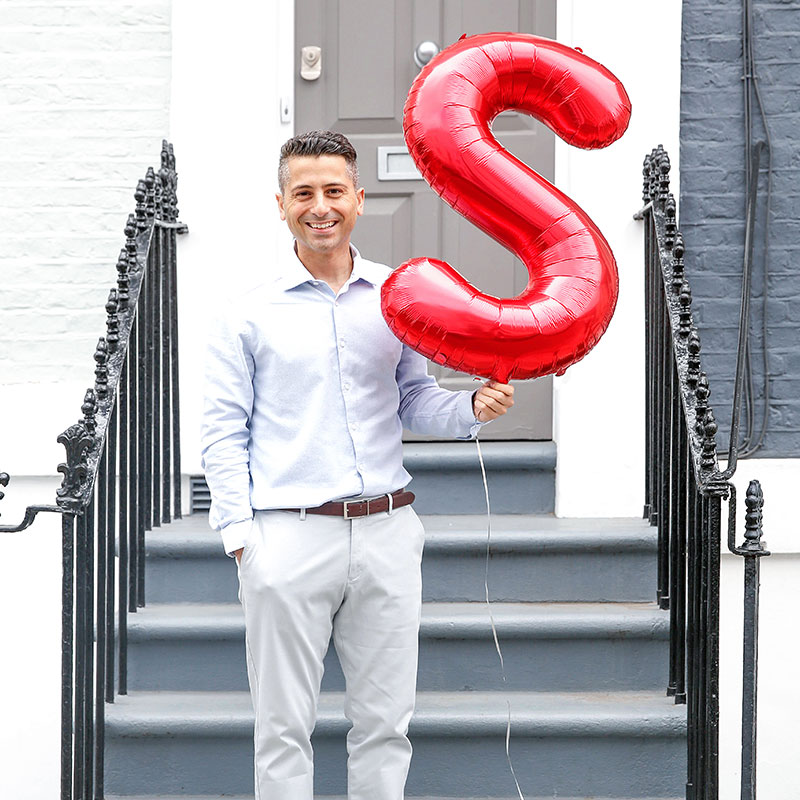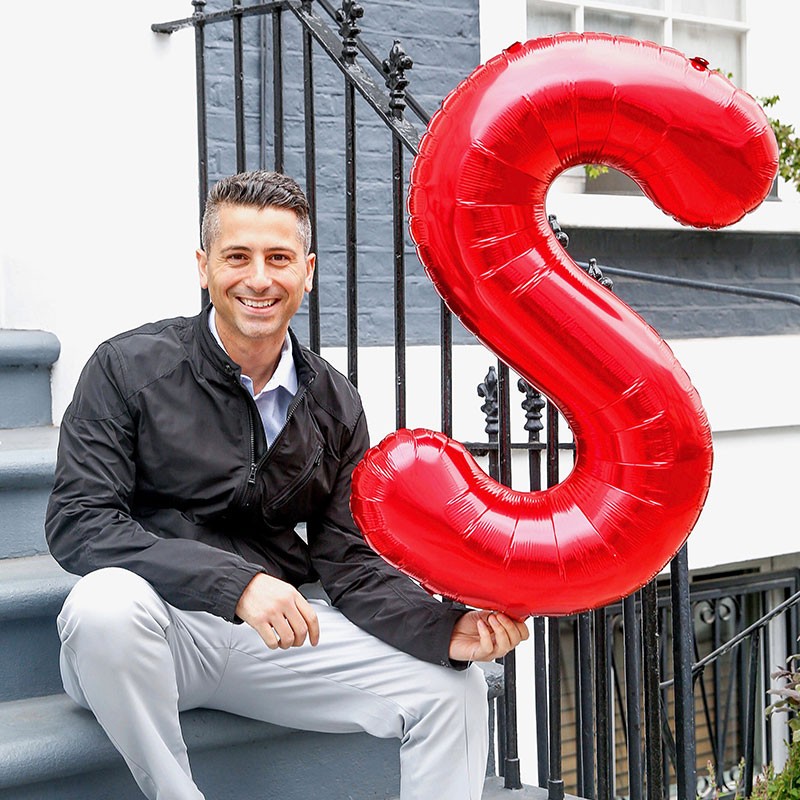 Professional passions: Attention to Detail • Pushing Creative Boundaries
Life loves: Family • Greece • Holidays • Food & Cocktails
Why JustSeventy: Creating unforgettable experiences with an amazing team of talented passionate people.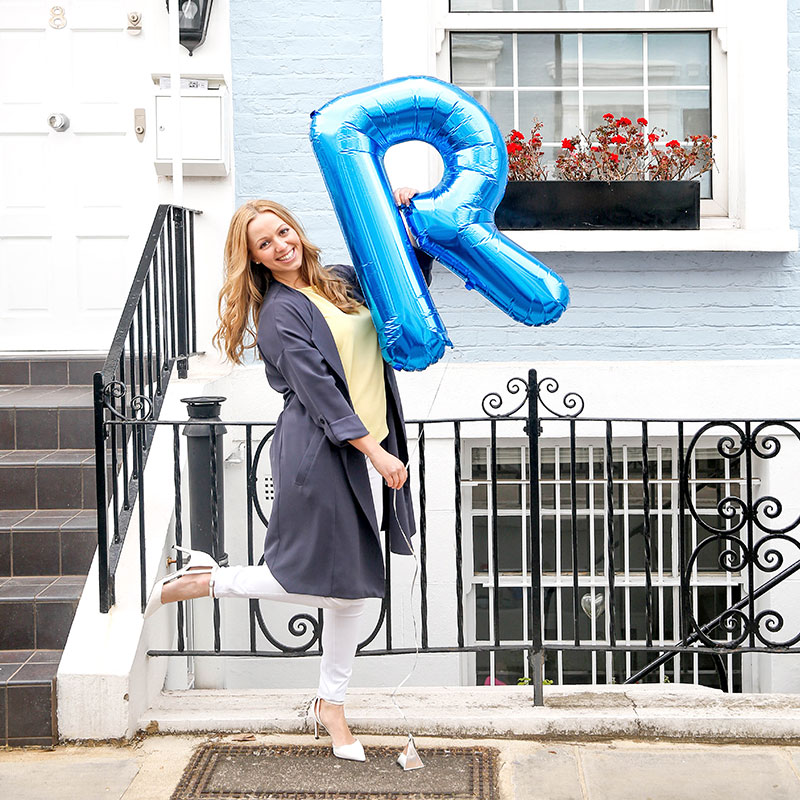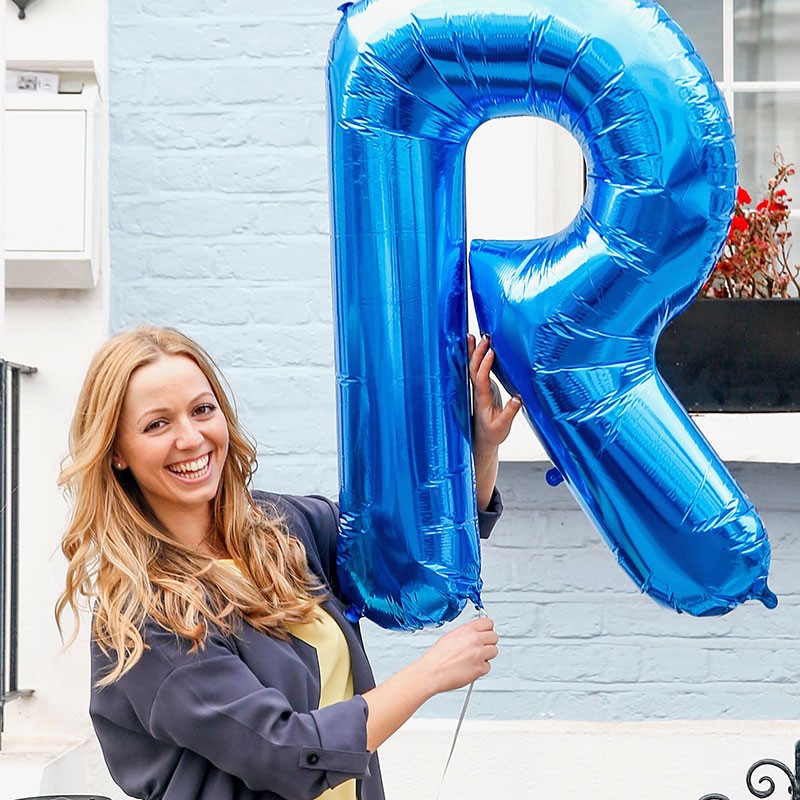 Professional passions: Music • The Special Touches
Life loves: The Outdoors • Espresso Martini • Social Celebrations • Bootcamp
Why JustSeventy: No detail is ever over-looked when we bring creative ideas to life.
Perfect Event: My favourite events are where every planned element culminates into an atmosphere where guests' lose their inhibitions and engage in their surroundings. Watching other people's enjoyment as a result of our team effort is highly rewarding.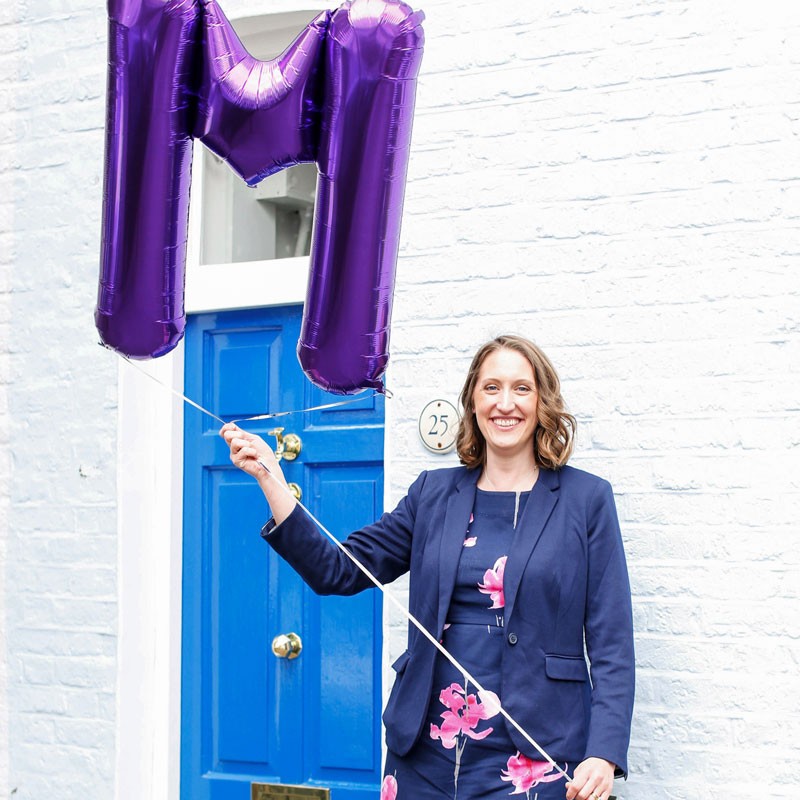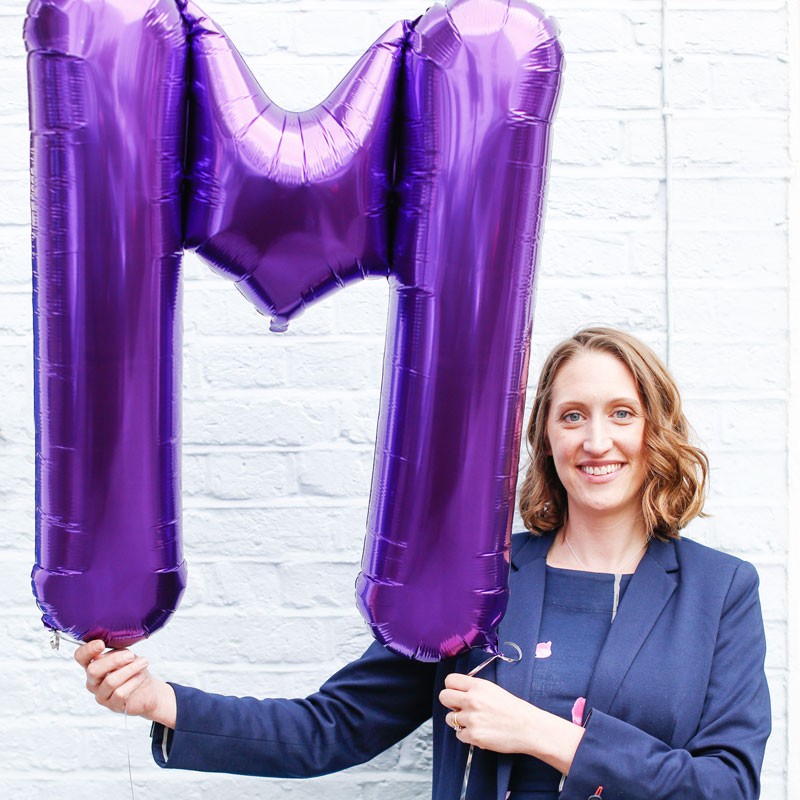 Professional passions: Fixing Problems • Playing with Numbers
Life loves: Family • Red Wine • Holidays • Cooking • Trash TV
Why JustSeventy: JustSeventy brings unique luxury. Every event is one of a kind, created just for you. (JS = J4U)