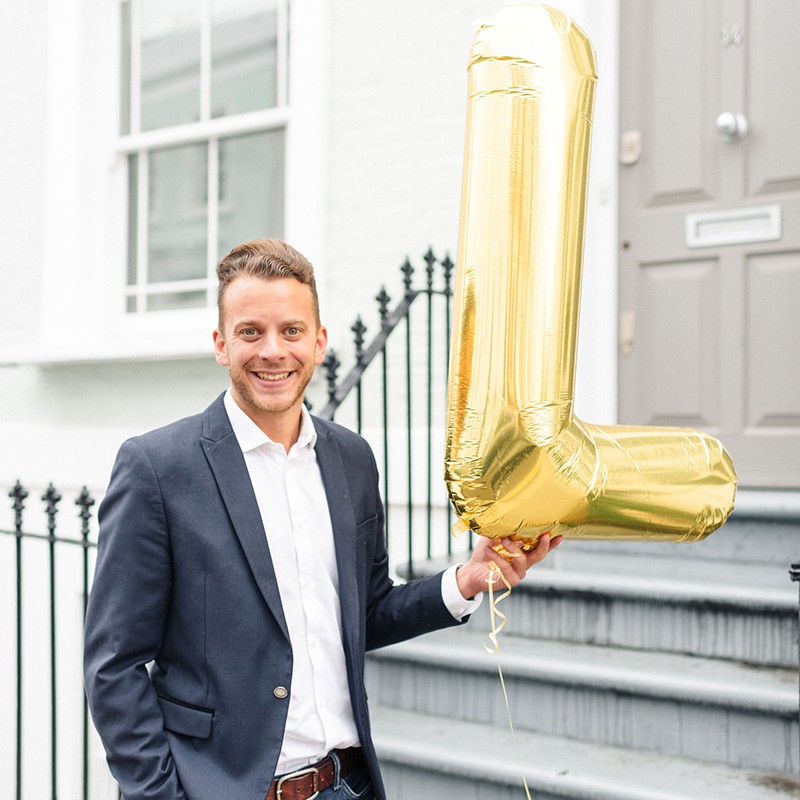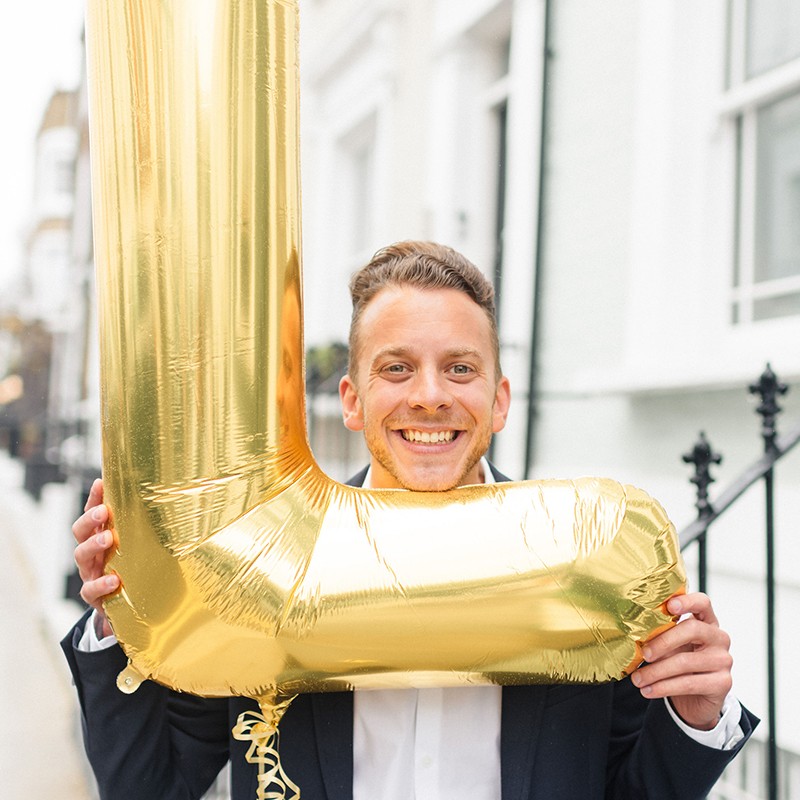 Professional passions: Immersive Experiences • Musical Entertainment
Life loves: Avocado • Gin & Tonic • Ibiza • DJing • Running
Why JustSeventy: Clients remember not just the party but how great we made them feel. This is how we forge beautiful relationships with our clients.
Perfect Event: Immersing the guests into an events-cape with multiple layers of immersive experiences from the food through to the entertainment usually helps. Check out our Creative Circus creation.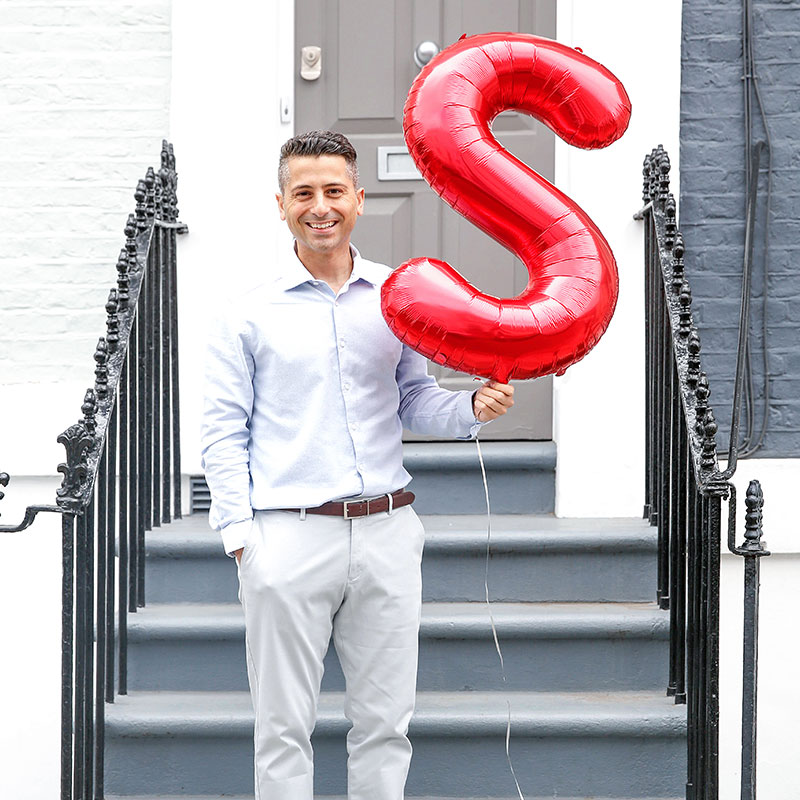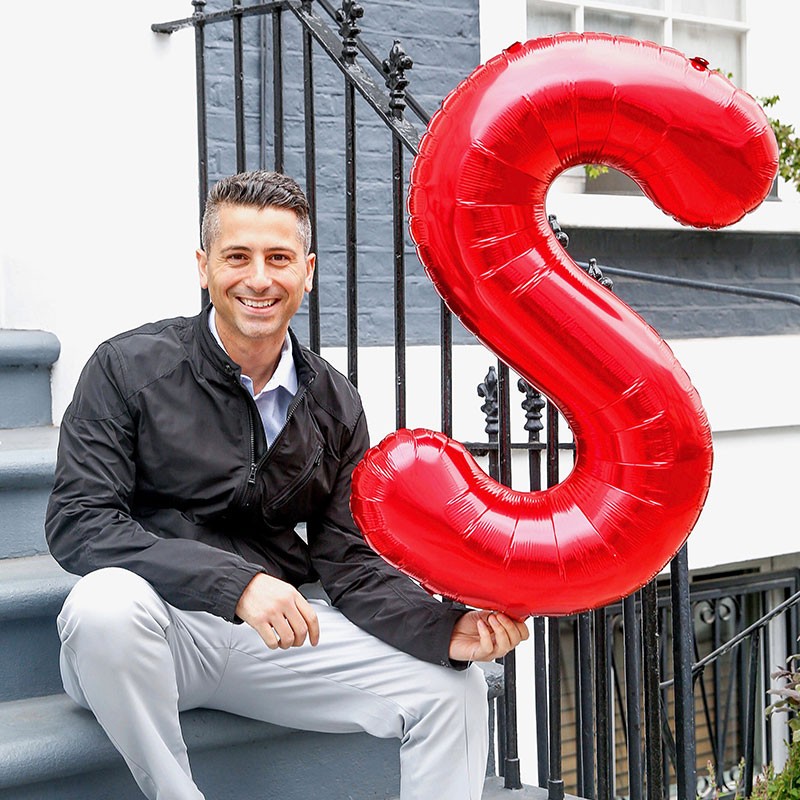 Professional passions: Attention to Detail • Pushing Creative Boundaries
Life loves: Family • Greece • Holidays • Food & Cocktails
Why JustSeventy: Creating unforgettable experiences with an amazing team of talented passionate people.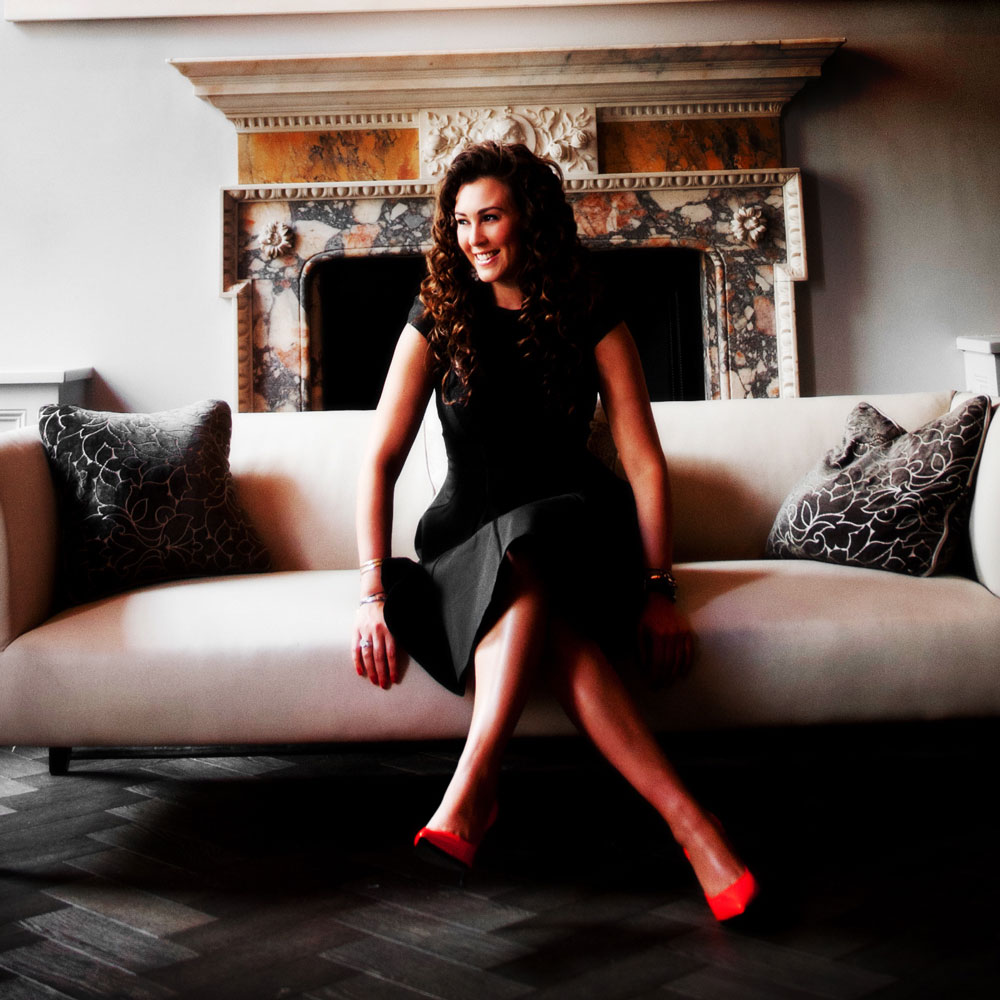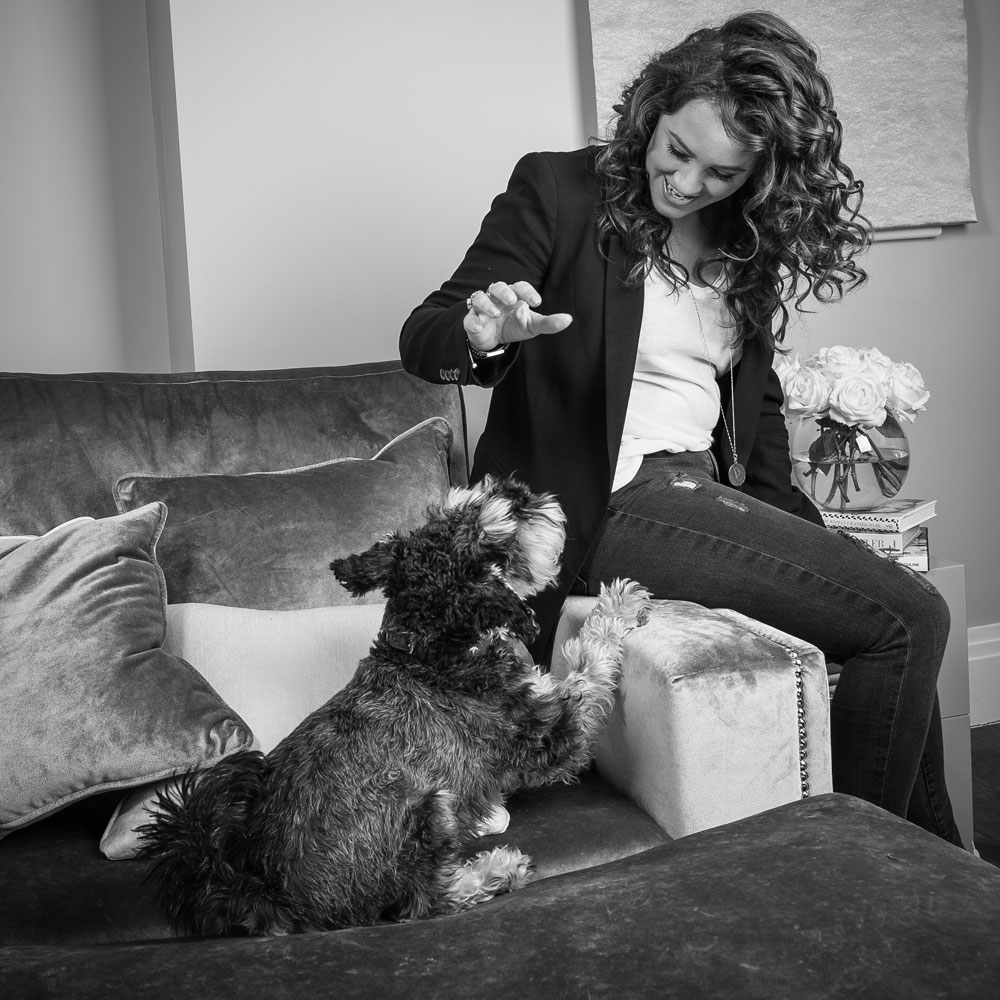 Professional passions: Making the impossible possible!
Life loves: Fashion • Boxing • Travelling • Music • Tequila
Why JustSeventy: When you become a trusted confidant to the client, after the journey you have taken them on.
Perfect Event: My perfect event is organising an intimate abroad wedding where the focus is the holiday and not the wedding day! Love attention to detail.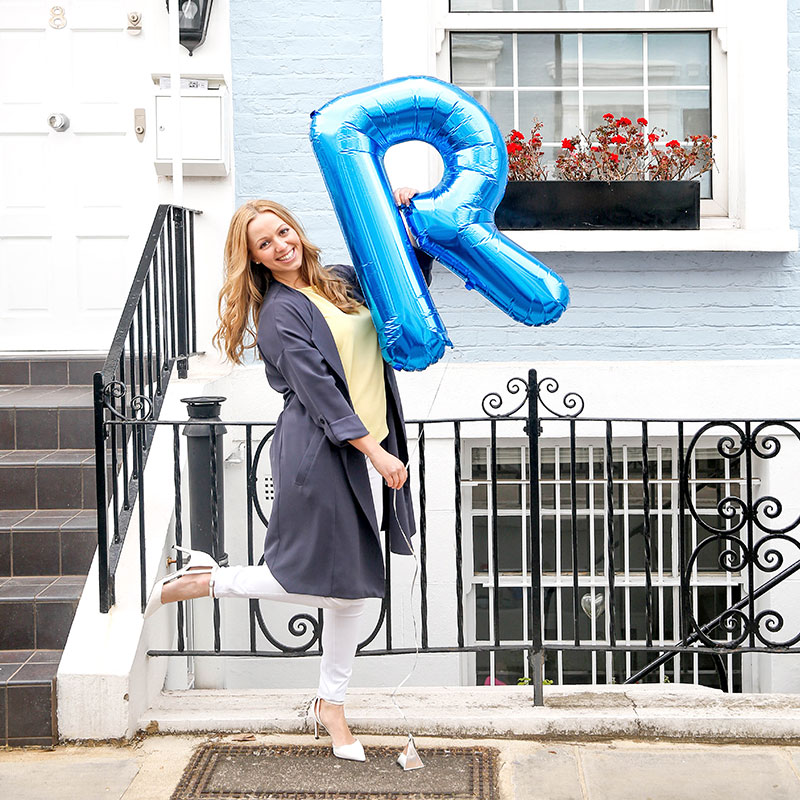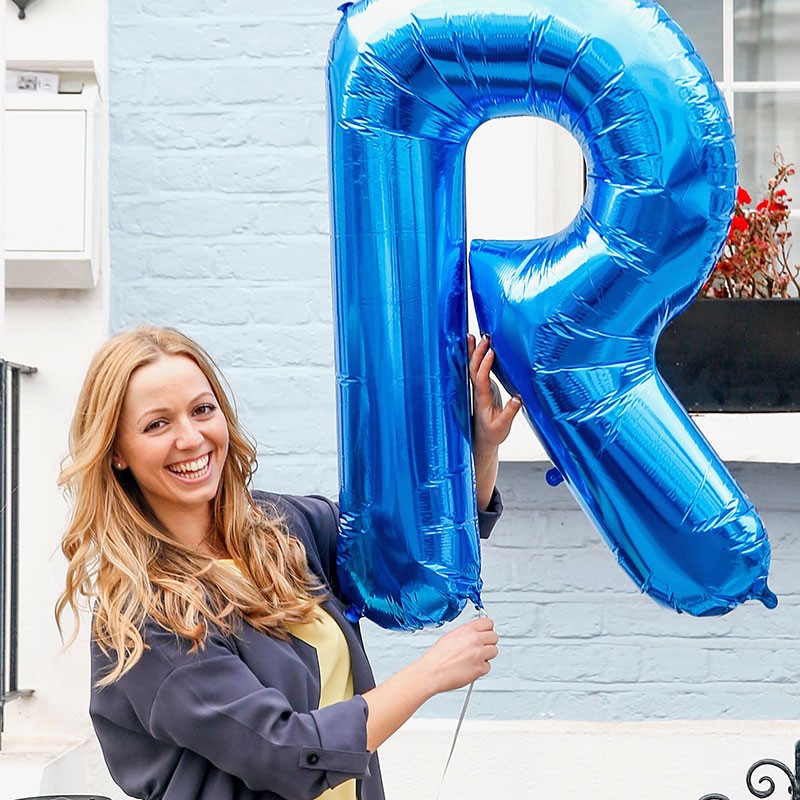 Professional passions: Music • The Special Touches
Life loves: The Outdoors • Espresso Martini • Social Celebrations • Bootcamp
Why JustSeventy: No detail is ever over-looked when we bring creative ideas to life.
Perfect Event: My favourite events are where every planned element culminates into an atmosphere where guests' lose their inhibitions and engage in their surroundings. Watching other people's enjoyment as a result of our team effort is highly rewarding.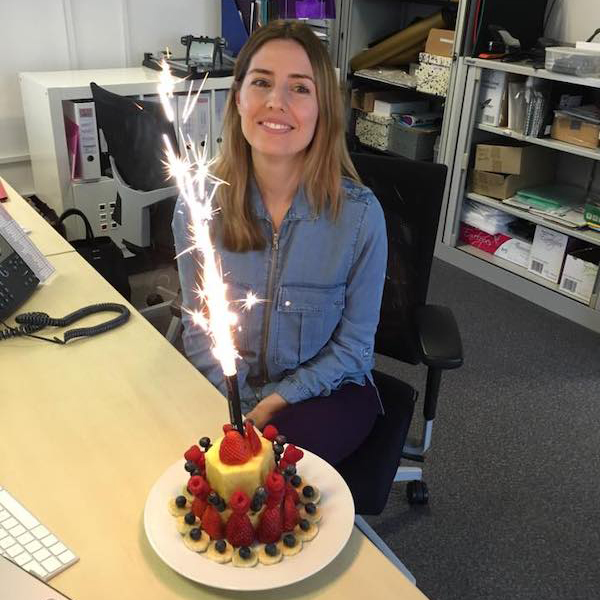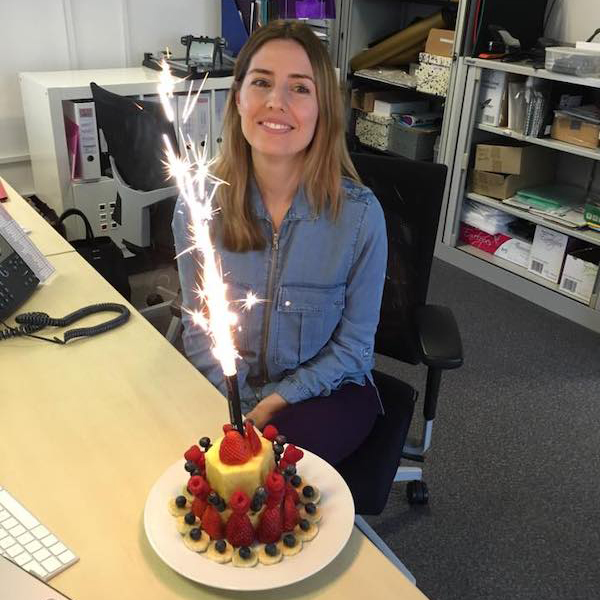 Professional passions: Client Relations • Event Organisation
Life loves: Reiki • My Family • Meditation • Keeping Fit
Why JustSeventy: In bringing a vision to life, we create a memory that will last forever.
Perfect event: My favourite events are ones where the hosts become guests at their own event, and at the end of the night ask if you can start all over again.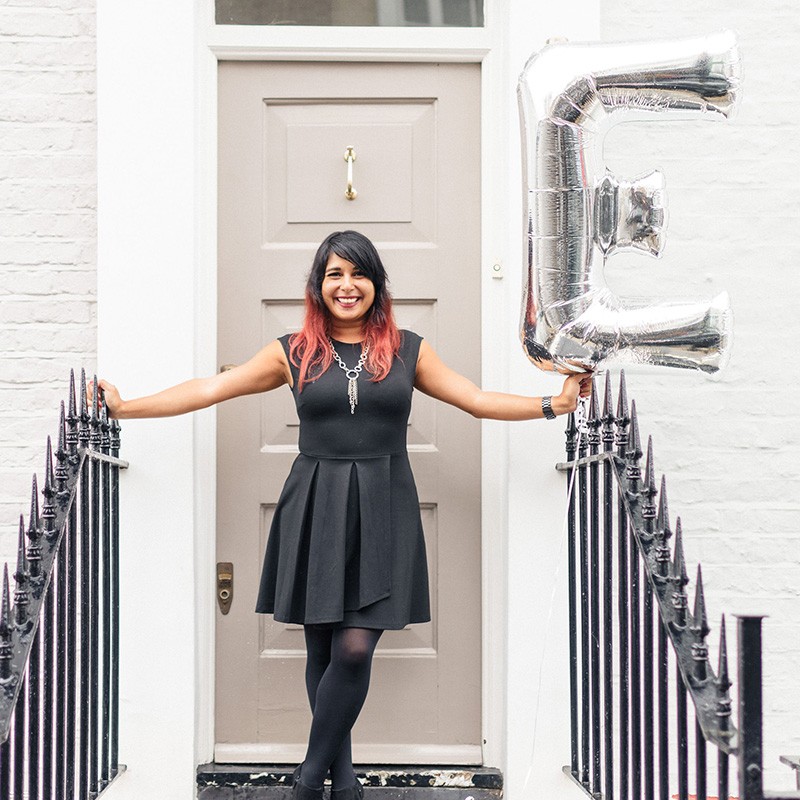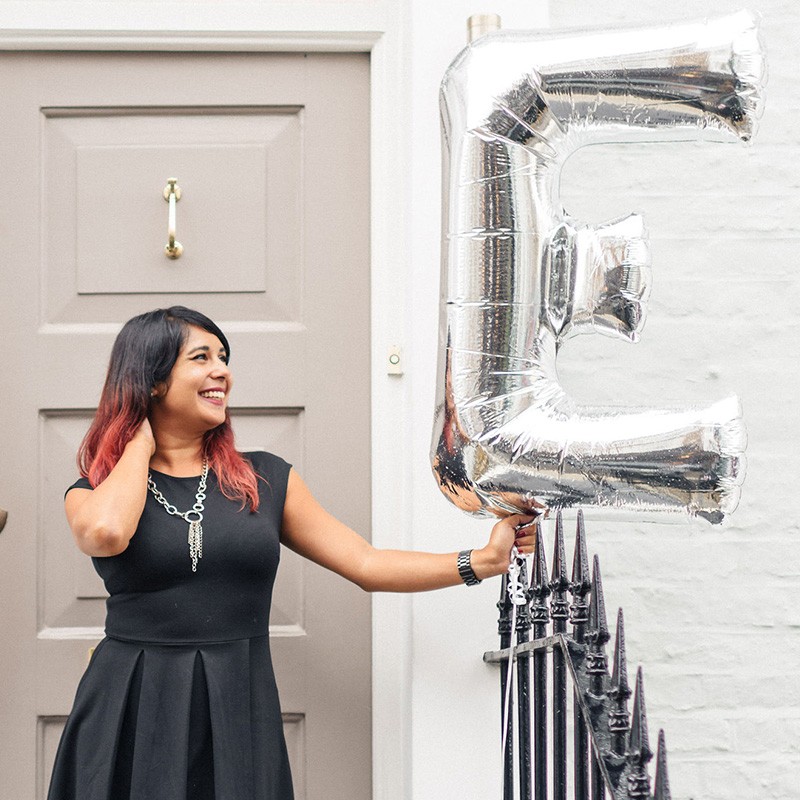 Head of Business Development
Professional passions: Attention to Detail • Networking 
Life loves: Travel • Margaritas • New Restaurants • Friends • HIIT & Boxing
Why JustSeventy: Awesome team, different level creativity & killer delivery.
Perfect Event: My favourite event was a boat cruising around the mediterranean where there was a different party each night. It was decadent, hot and not your average day in the office!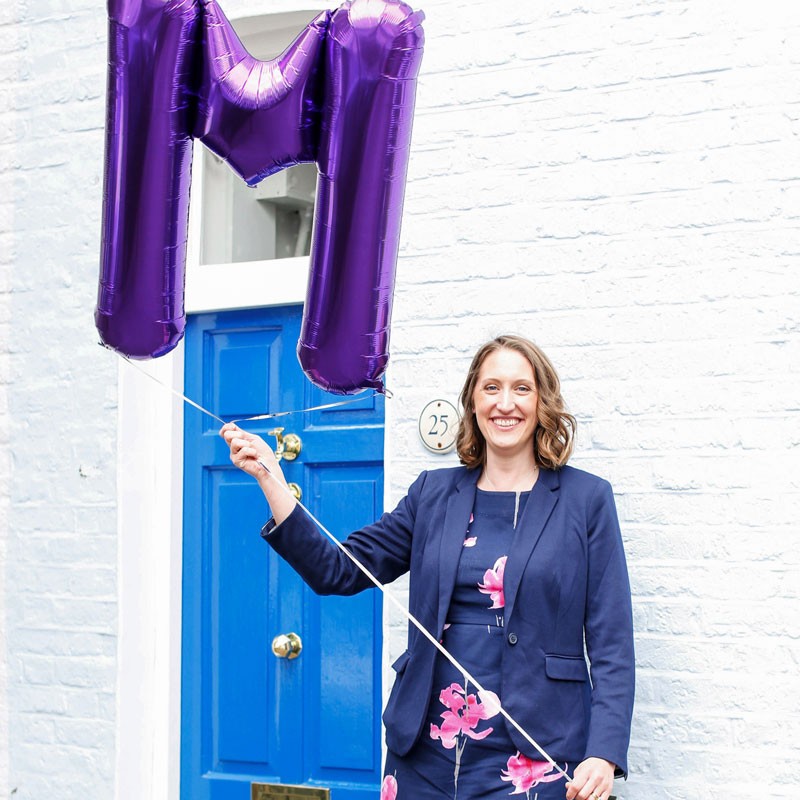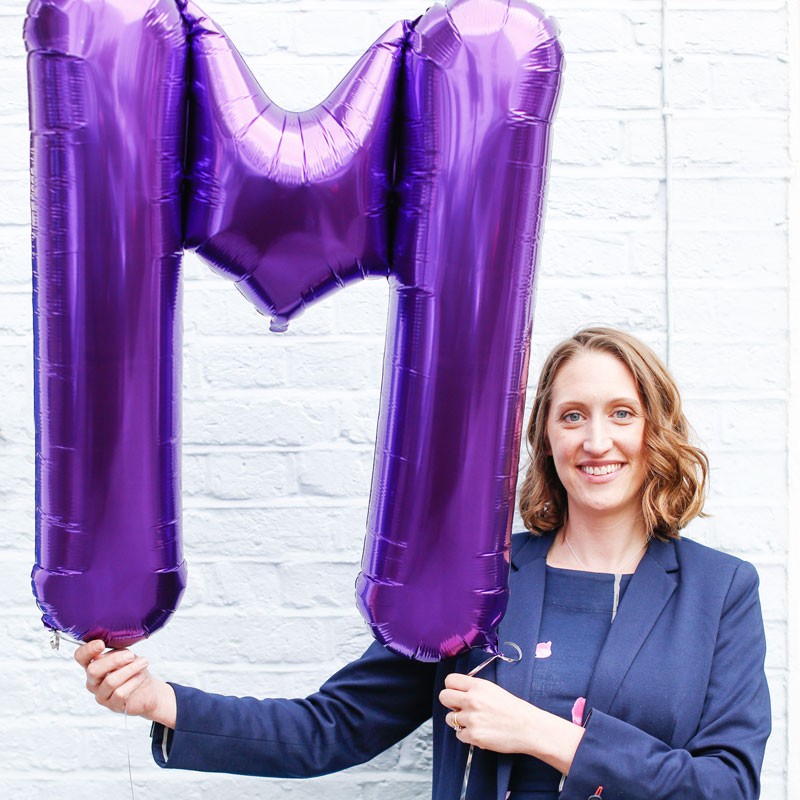 Professional passions: Fixing Problems • Playing with Numbers
Life loves: Family • Red Wine • Holidays • Cooking • Trash TV
Why JustSeventy: JustSeventy brings unique luxury. Every event is one of a kind, created just for you. (JS = J4U)