OUR COMMITMENTS
Carbon offsetting is at the heart of our commitments to mitigate and lower the impact our business has on the environment. We also strive to achieve a more sustainable approach to our operations and services through the 3R's of recycling: reduce, reuse, recycle.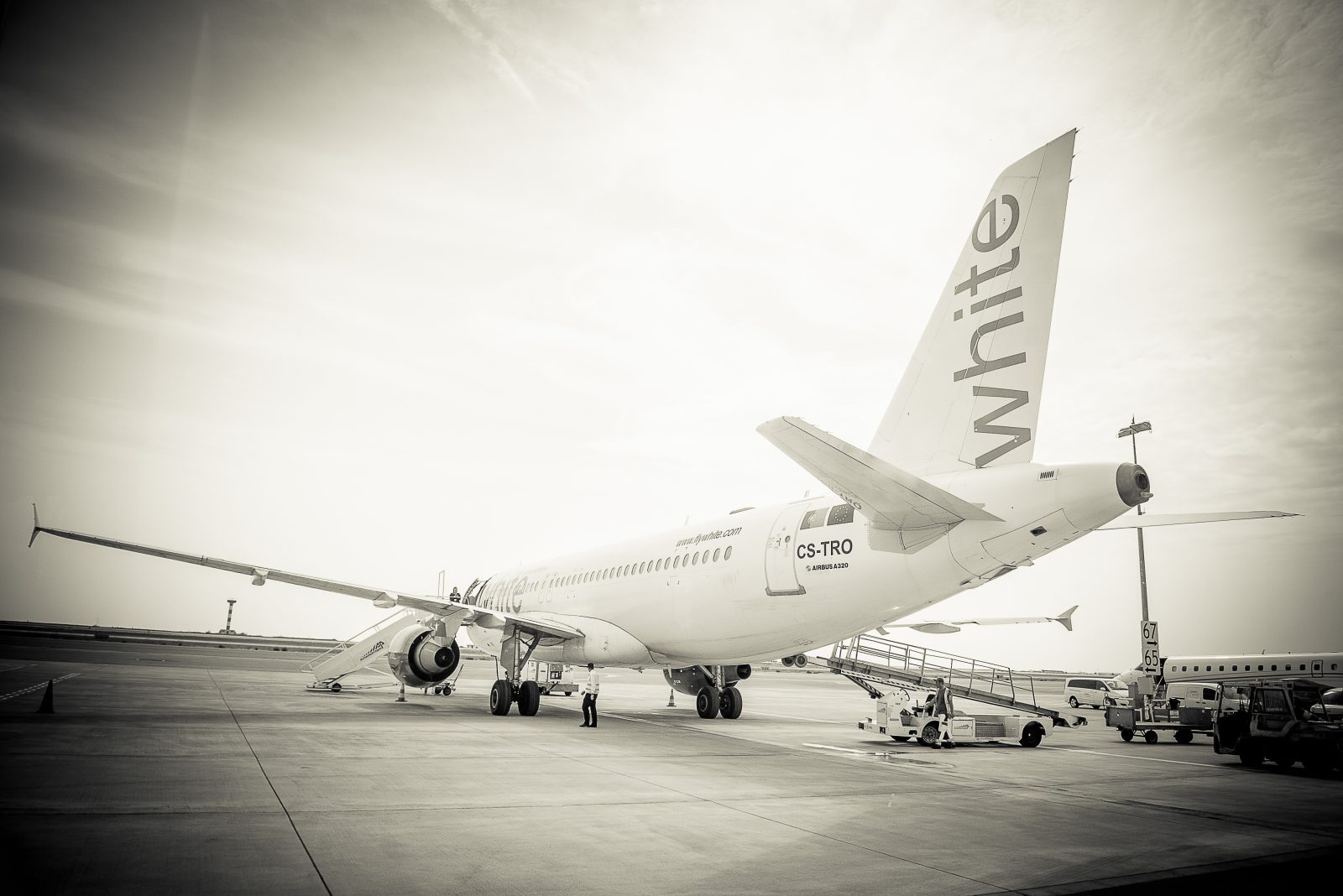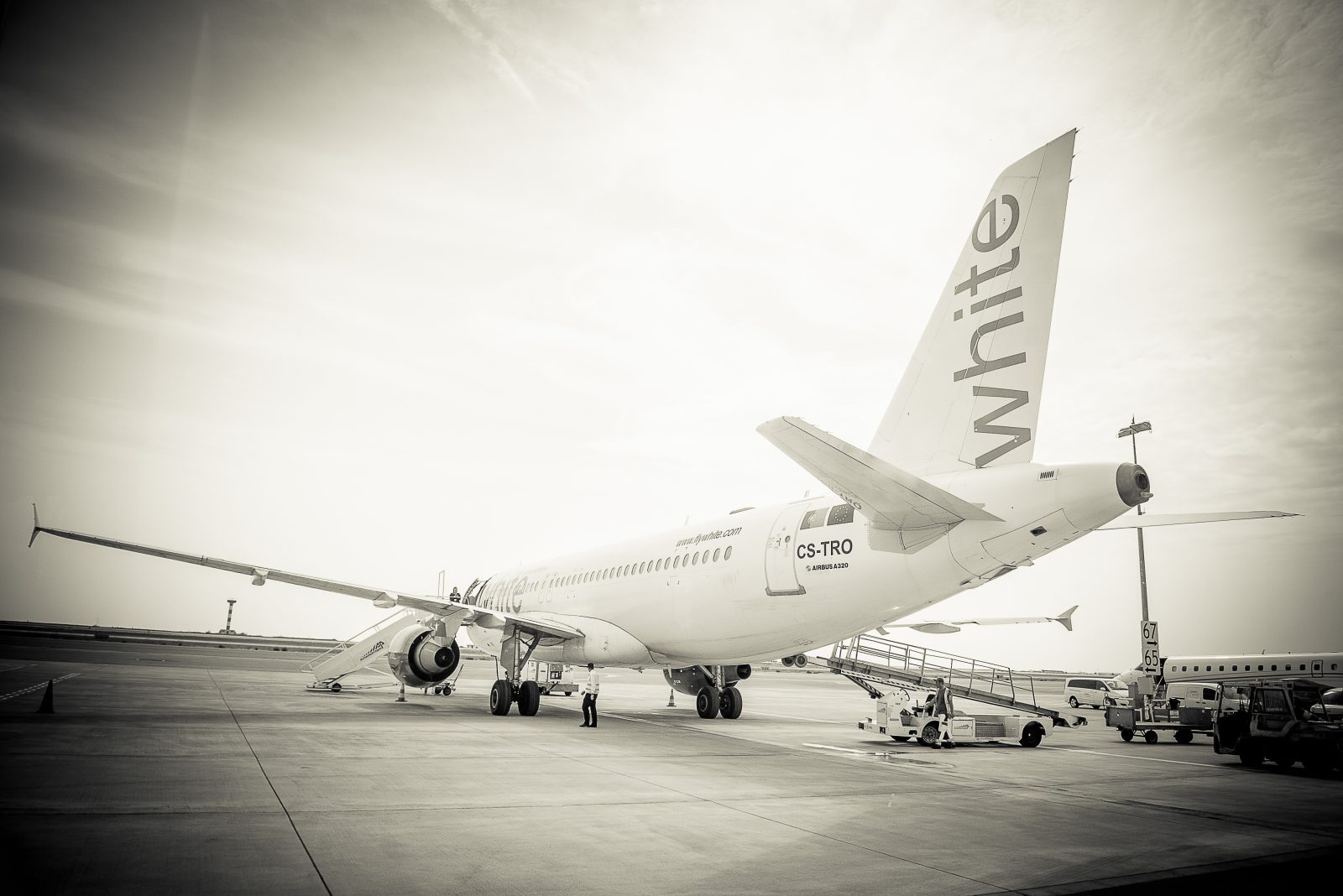 RECYCLING & WASTE
JustSeventy currently recycles paper and cardboard at our office in London.
Our partners in catering recycle glass, cooking oil, green waste and food waste.
Our floral partners will donate event flowers to local hospices or compost where possible.
Our scenic partners will upcycle material where possible for local charities or build using recyclable material if possible.
We are constantly trying to improve and we are always open to receiving suggestions, ideas and critical feedback. Please email events@justseventy.com